Benson, NC – Lynx Defense is proud to announce the launch of its newly redesigned logo. Over the coming months Lynx Defense will phase out the old shield and lynx head logo for the new logo.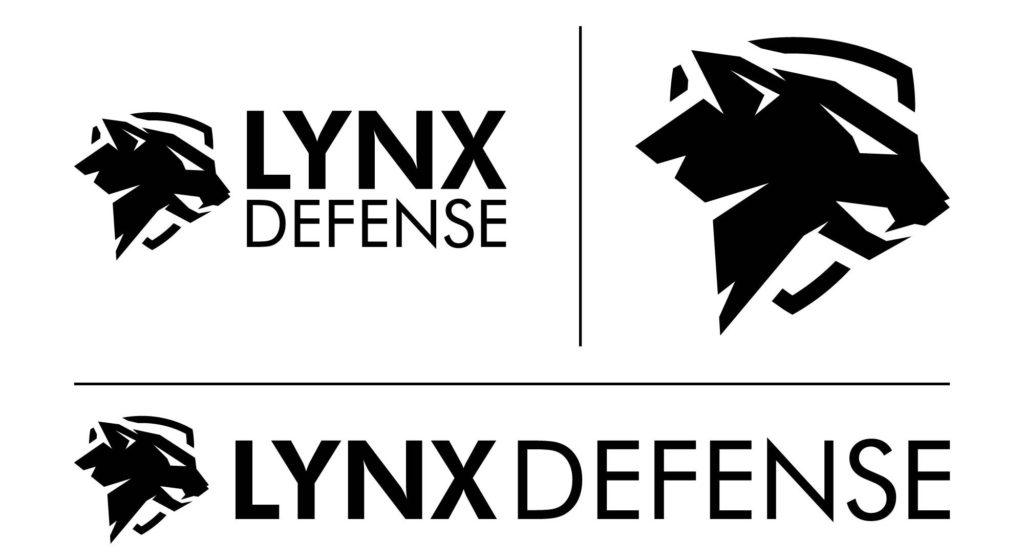 The phase out will start with our bag labels. The new labels will be on all future products manufactured from this point forward. All currently completed inventory will still have our original label. We are working to replace it in several locations. We suspect that the full switch to the new logo will be completed by the Christmas holiday.
We look forward to your thoughts and feedback on our logo update!