What a year it has been! Largely thanks to our fantastic customers and their amazing support! We have finally caught up with 99% of our orders with the rest scheduled to be in production soon. We recently opened up backorders for our tactical rifle cases because they were going into production soon (and we are already in production on them as of this posting).
But when there's good news, there's sometimes bad news, which is why we hate to share we we won't have nearly the number of products we'd like in stock in time to ship out for Christmas.
We know a lot of you would love to give Lynx Defense products to your family and friends as gifts for Christmas (we would love that, too!), so we've come up with the best solution possible given the circumstances.
Since we don't want to rush production and compromise our commitment to make the highest quality gear, we are going to be opening up backorders for a lot of our products. Since the orders won't deliver before December 25th, we will throw in an ownership certificate with every order for FREE. These certificates will be mailed in time for Christmas for you to give the person who will be receiving the bag in the future something to look forward to!
You can see a sample ownership certificate below. It will include the name of the product ordered and the order number so that they can check the order status directly on our website. This will come on a high-quality card stock and can be delivered to you or directly to the lucky Lynx Defense gift recipient.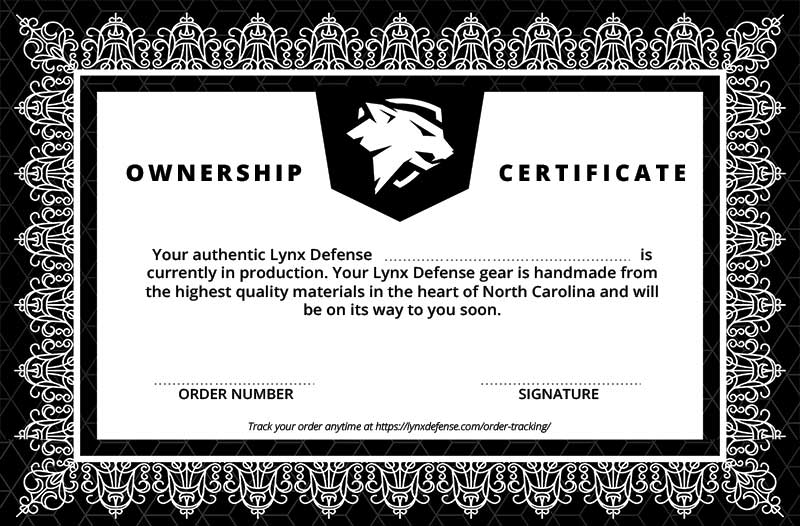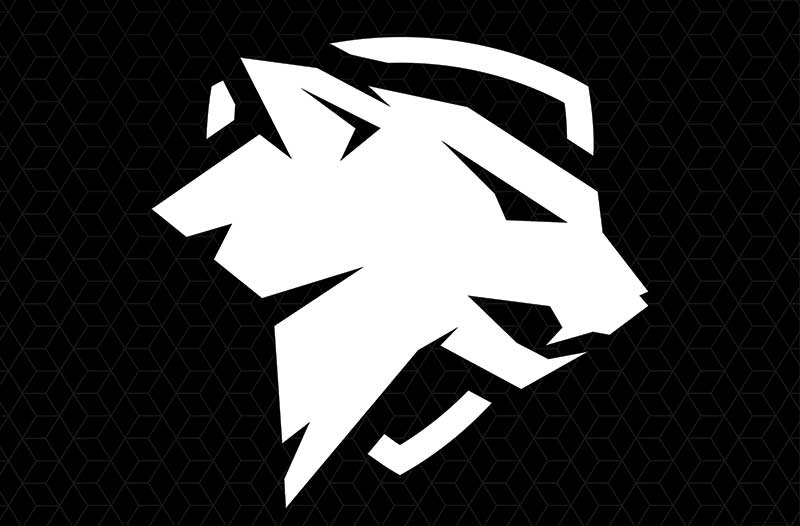 While we know this isn't nearly as good as the finished product, we want to ensure you are still able to buy American this holiday season. And you can rest easy knowing you are getting or gifting the best bag money can buy.
We appreciate all our customers and each and every order. We look forward to 2021 and being able to deliver great gear to your doorstep very soon.