MAKE QUALITY PRODUCTS
We do not want to be the company that tries to make the quick buck. We want to be the company that you turn to when you need it quality made vs quantity made. All right here in the land of the free.
AMERICAN MADE PRODUCTS
We strive to source all of our materials, labor, and marketing products from suppliers based in the United States. We want to insure our customers money goes to supporting other like minded businesses that are located in the United States.
INDUSTRY-LEADING CUSTOMER SERVICE
Do not be surprised if your phone rings and it's us on the other end. We may be calling you to update you on your order or to verify your order details. We strive to make every customer a life long customer.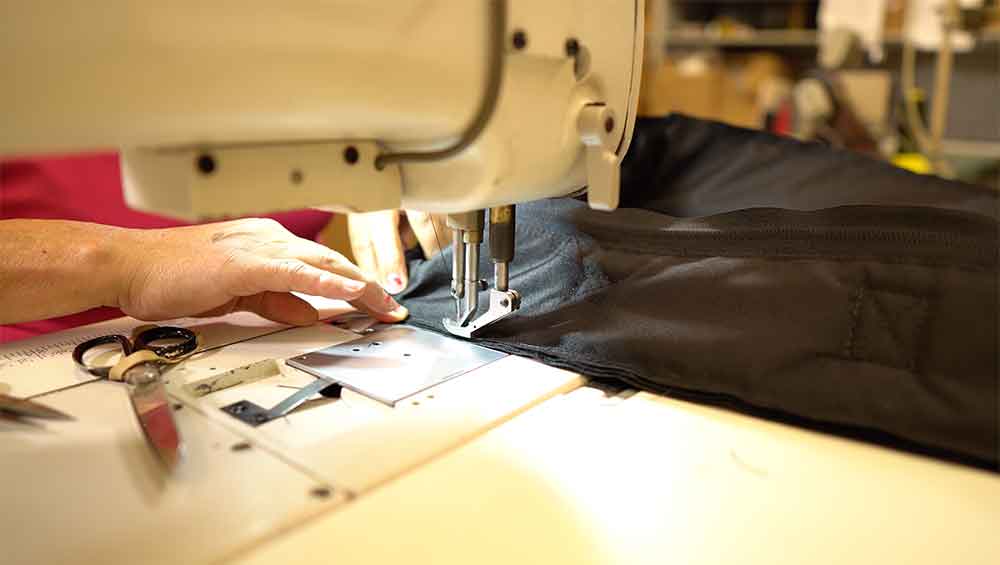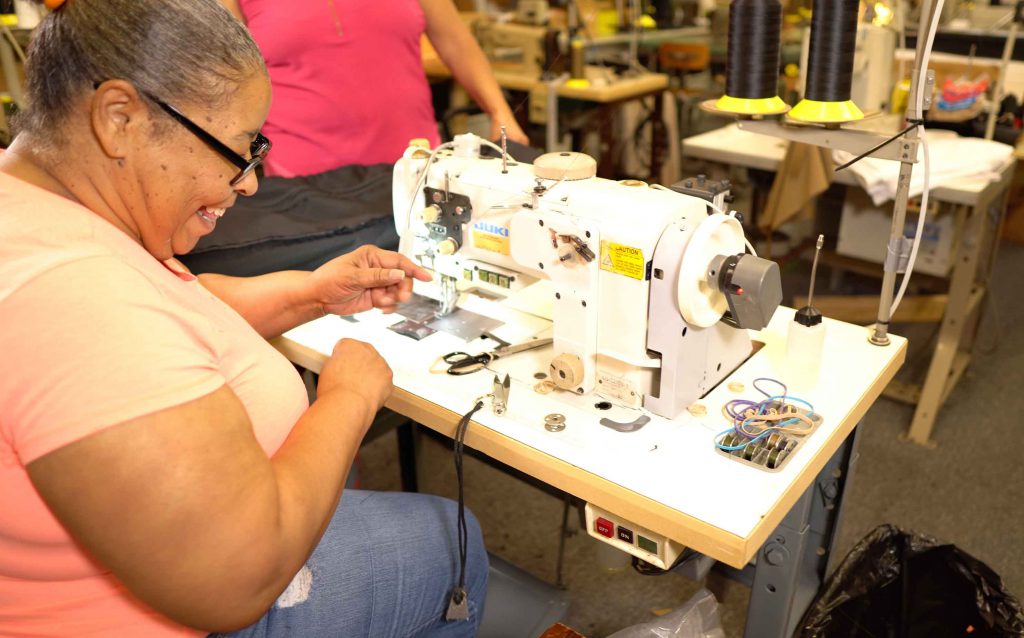 150+ Years of Sewing Experience
Our team has over 150 years of collective sewing experience in nearly every type of sewn goods.
Meet our Team
We are passionate about sewing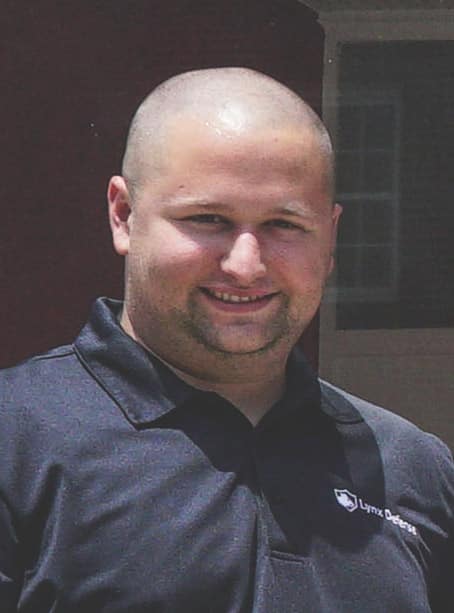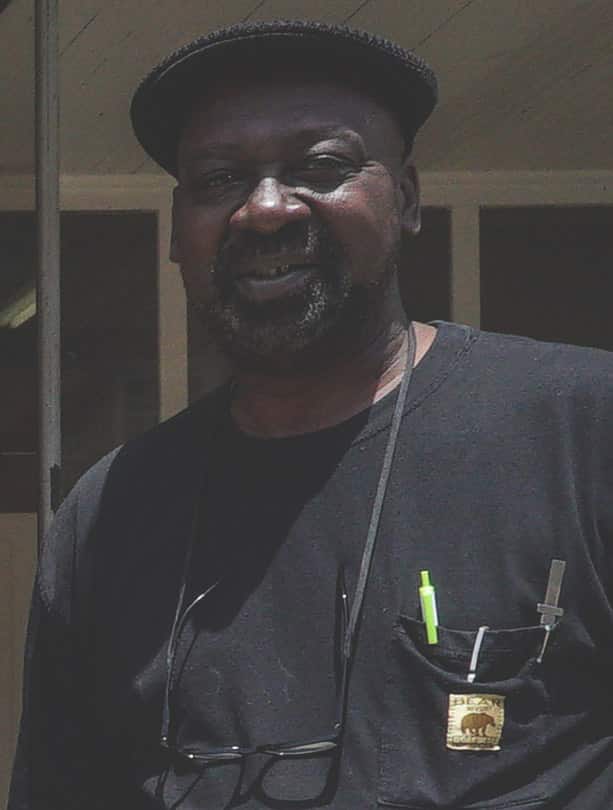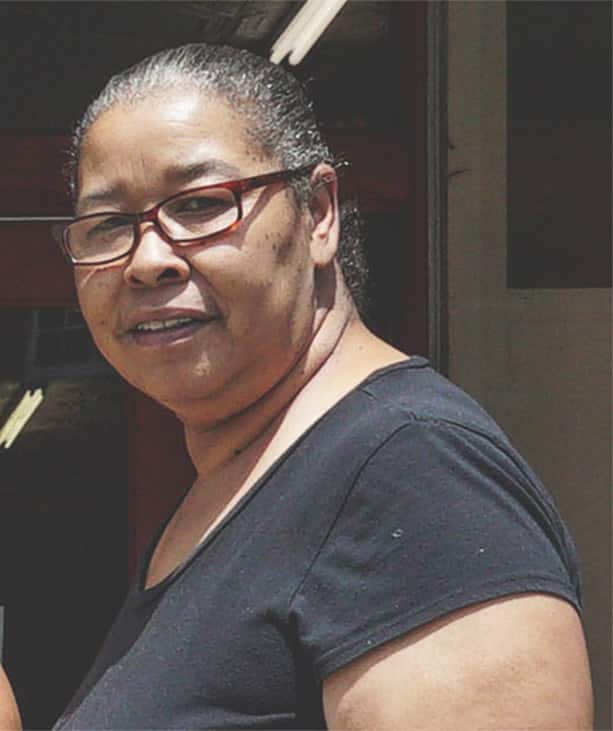 Testimonials
Some feedback from our customers
Excellent products. Super well made, and made here in the USA! Craftsmanship is super well done. The toys fit in perfectly.

Daniel H
High quality bag! Now, I actually have a place to keep all my gear together and even pack my firearms when I'm headed to the range etc. Best of all, it's Made right here in the USA.

Mark D
I love this range bag. It is of the highest quality and perfect functionality. Put on top of that it looks so cool. I would definitely buy another Lynx Defense bag. Thinking about a rifle bag now. Made in the USA too and it shows.

Gene