WE MAKE THE BEST
AMERICAN MADE
SEWN GEAR.
WE MANUFACTURE
100% AMERICAN MADE
SEWN PRODUCTS

Our mission is to create high quality American made products by using quality sourced American materials and labor to develop longer lasting products for shooting sports, military, law enforcement, and hunting applications.

We operate our company under a strict set of guidelines which lays the foundation for our company culture and structure.
MAKE QUALITY PRODUCTS
We do not want to be the company that tries to make the quick buck. We want to be the company that you turn to when you need it quality made vs quantity made. All right here in the land of the free.
AMERICAN MADE PRODUCTS
We strive to source all of our materials, labor, and marketing products from suppliers based in the United States. We want to insure our customers money goes to supporting other like minded businesses that are located in the United States.
INDUSTRY-LEADING CUSTOMER SERVICE
Do not be surprised if your phone rings and it's us on the other end. We may be calling you to update you on your order or to verify your order details. We strive to make every customer a life long customer.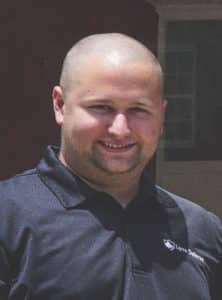 MICHAEL
CHIEF EXECUTIVE OFFICER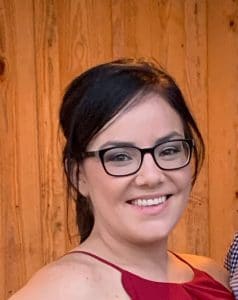 BRITTANY
CHIEF OPERATING OFFICER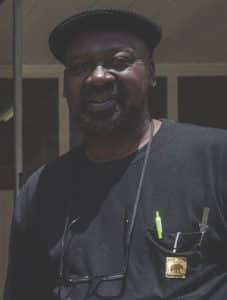 EARL
CHIEF PRODUCTION OFFICER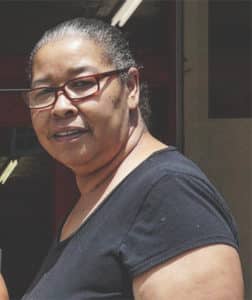 HAVE AN IDEA YOU WANT MADE?
WE DO CUSTOM WORK! GET IN TOUCH WITH US TO MAKE YOUR IDEA A REALITY.