Range Gear for Pistols
Protect your investment and make sure you have all the space you need to carry your pistol and gear to the range.
Pistol Range Bag
---
The Lynx Defense Pistol Range Bag is our flagship product. Our customers' favorite item, it offers ample storage space and the ability to carry multiple handguns to and from the range.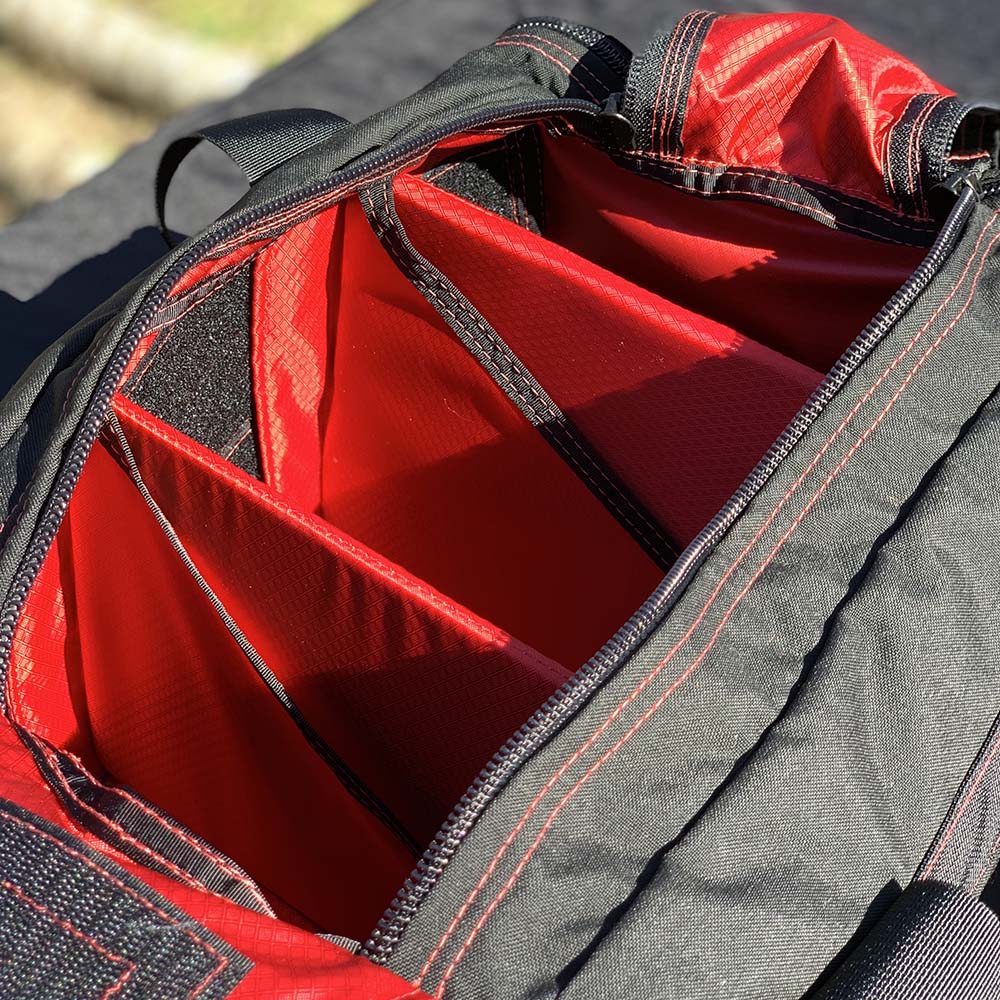 Custom Pistol Range Bag
---
The Custom Lynx Defense Pistol Range Bag is built off our pistol range bag design, but with your choice of color for the interior and exterior fabric and the thread. Our customers love the ability to design their own pistol range bag.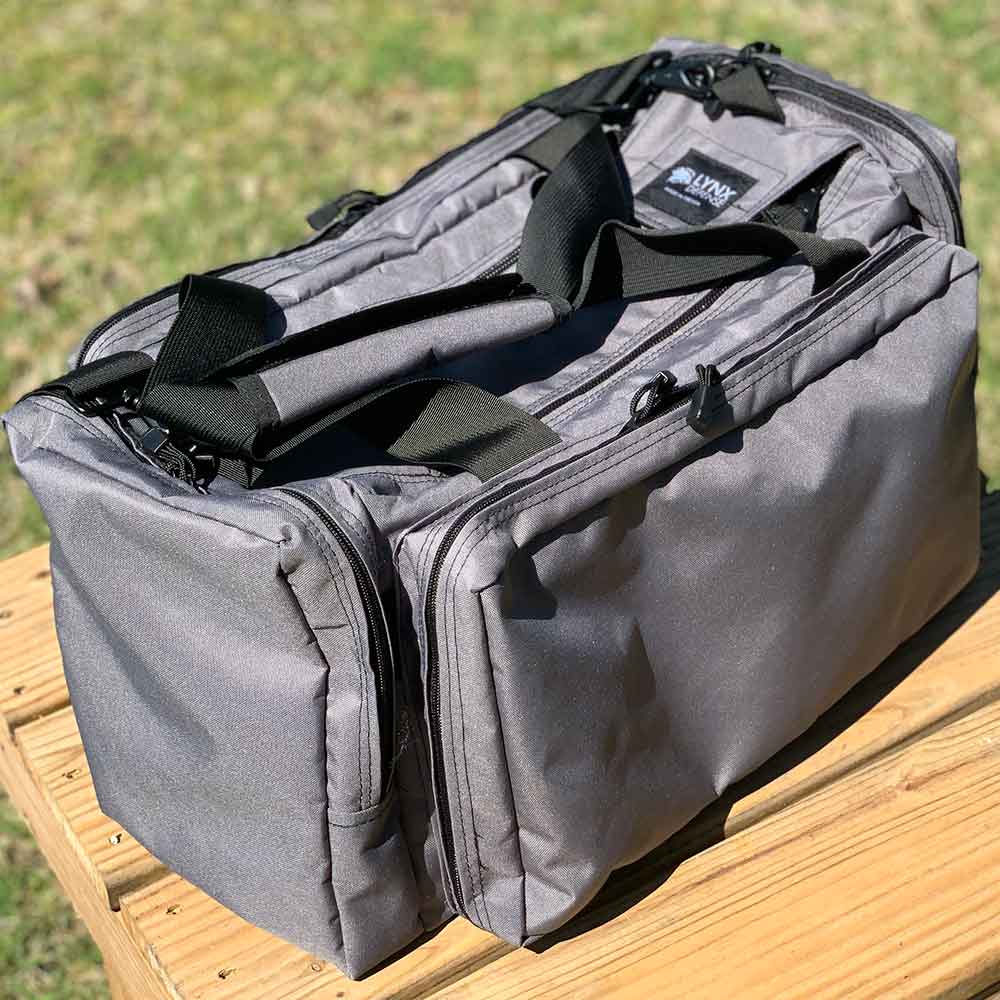 The Concord
---
Part of our new Urban Legend line, The Concord was designed for customers who carry four or more pistols to the range. They told us they wanted to carry more guns, gear, and ammo to the range with them, so we took our pistol range bag interior and expanded the size.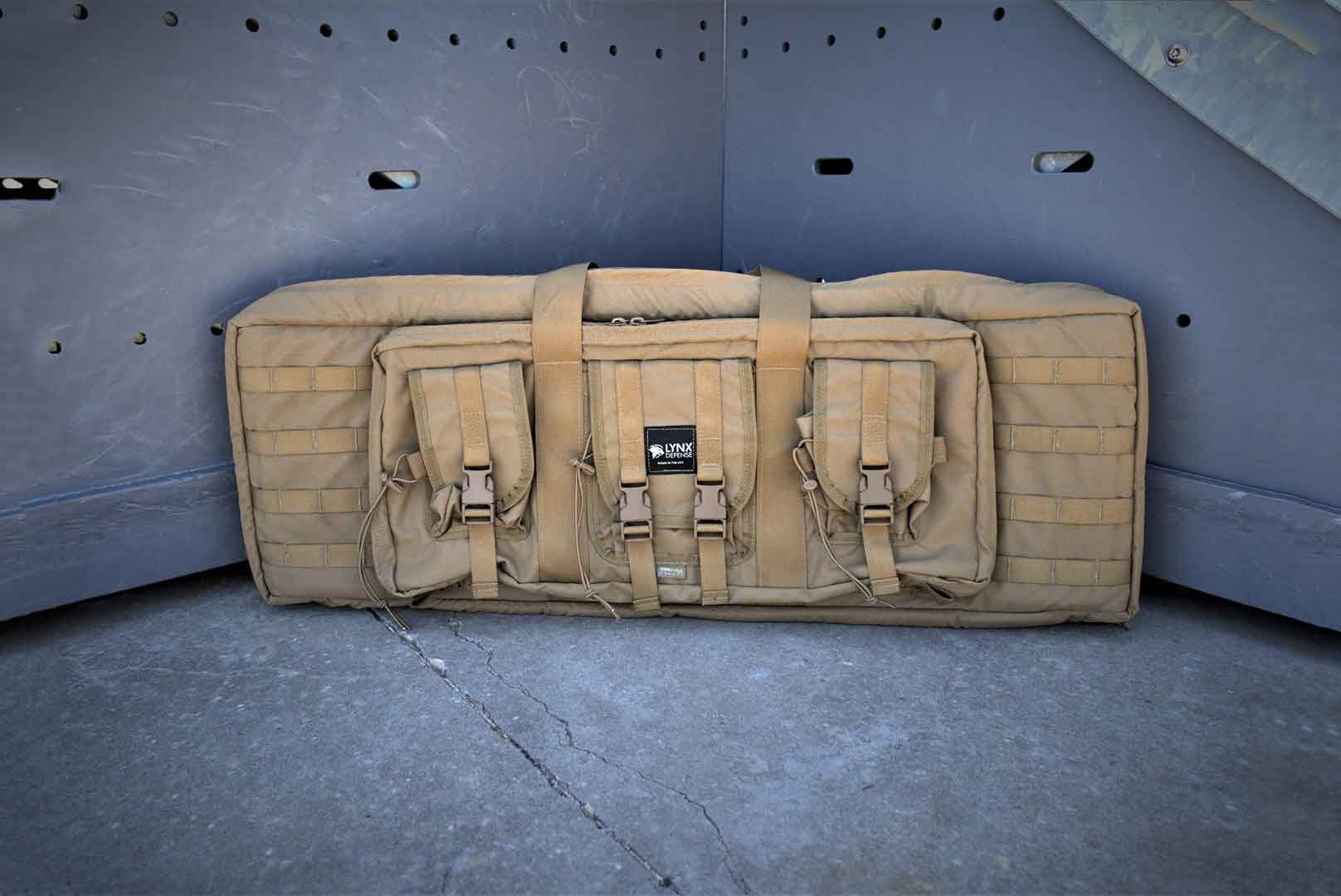 36″ Tactical Rifle Case
---
Our 36″ Tactical Rifle Case is a customer favorite in our rifle case lineup. The tactical rifle case offers storage for magazines, hearing protection, ammo, and more while still being lightweight and durable.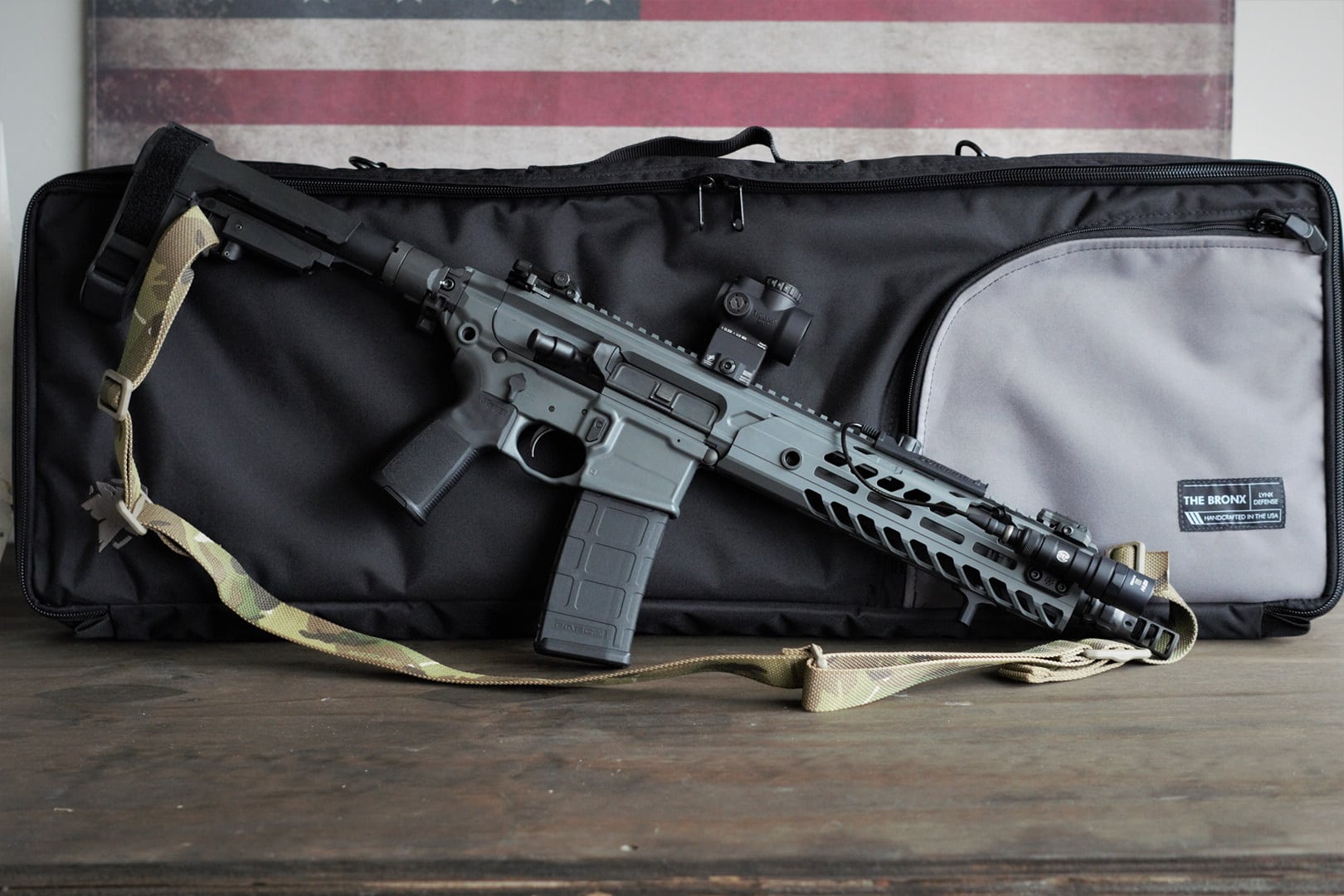 The Bronx
---
The first rifle case in our Urban Legend Series, The Bronx, is a 36″ discreet rifle case that allows our customer to carry their full-size rifle anywhere they may go. Like its smaller counterpart, The Bureau, it offers concealment from prying eyes.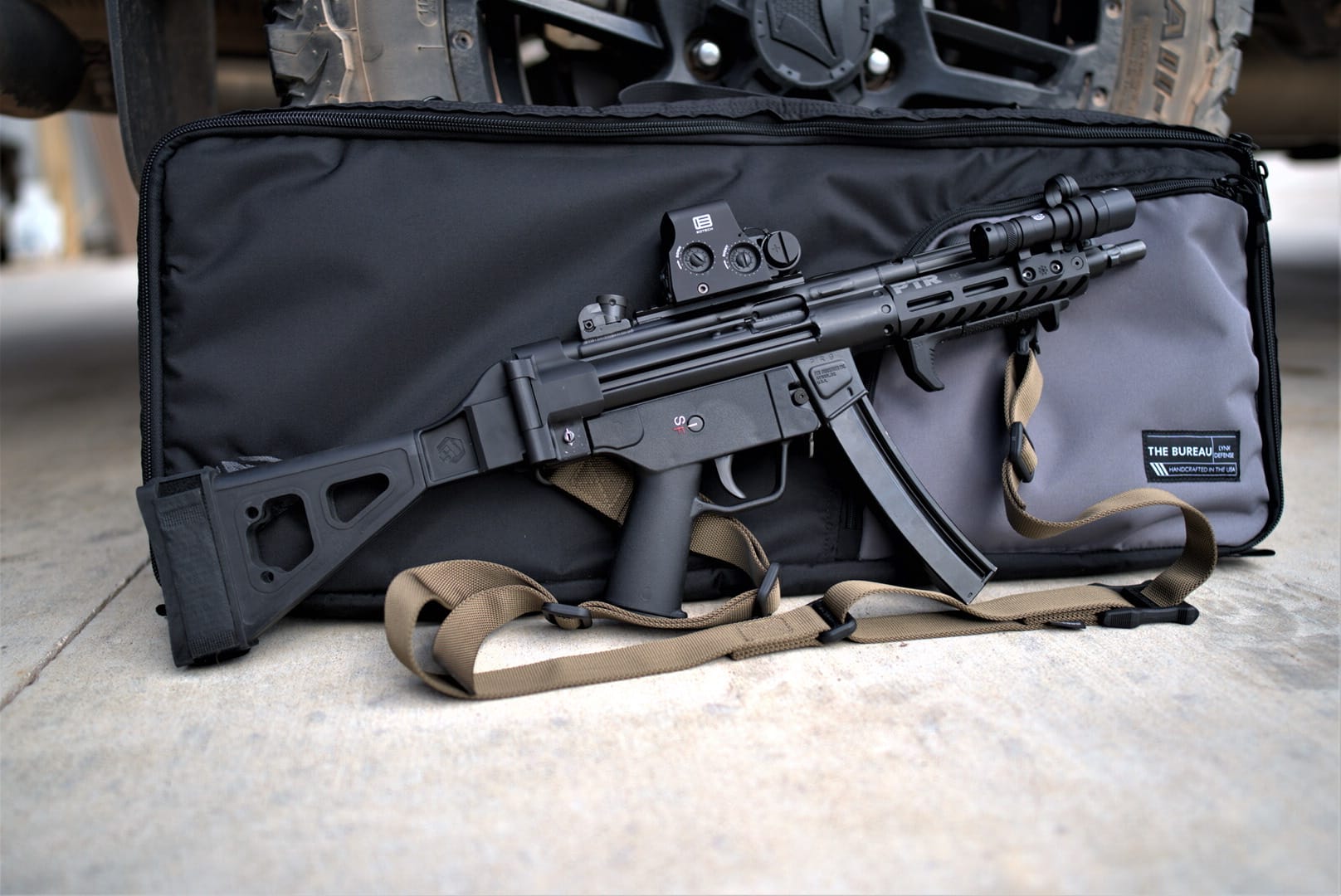 The Bureau
---
The Bureau is the second rifle case in our Urban Legend Series of bags. It's built to carry SBRs and PDWs covertly, so you can carry your weapon wherever you go without drawing unwanted attention.
About Us
Founded in 2013, Lynx Defense is an all American brand built on a deep love for shooting and the gear that goes with it. We celebrate the American spirit and seek to create the best gear in the best country in the history of the world.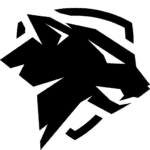 Lynx Defense is more than just a brand, it's a statement. We believe America is the best in manufacturing, and we should put our friends and family at home first.
The latest from Lynx Defense