Production Schedule
---
Nobody likes to wait. But handcrafting Lynx Defense gear is an art and not a science, which is why it takes time to get your gear in your hands. However, customer service is our top priority, so we want you to have as much information as possible while making your purchasing decision.
We can't guarantee shipping dates, but we can give you our most up-to-date production schedule. We're updating this schedule daily (as needed), and it is accurate as of the last updated timestamp at the bottom of the page. Individual production runs take about two weeks but can change depending on a number of uncontrollable factors.
Still looking for production answers? Contact us about your order or potential order and we will assist you as quickly as we can.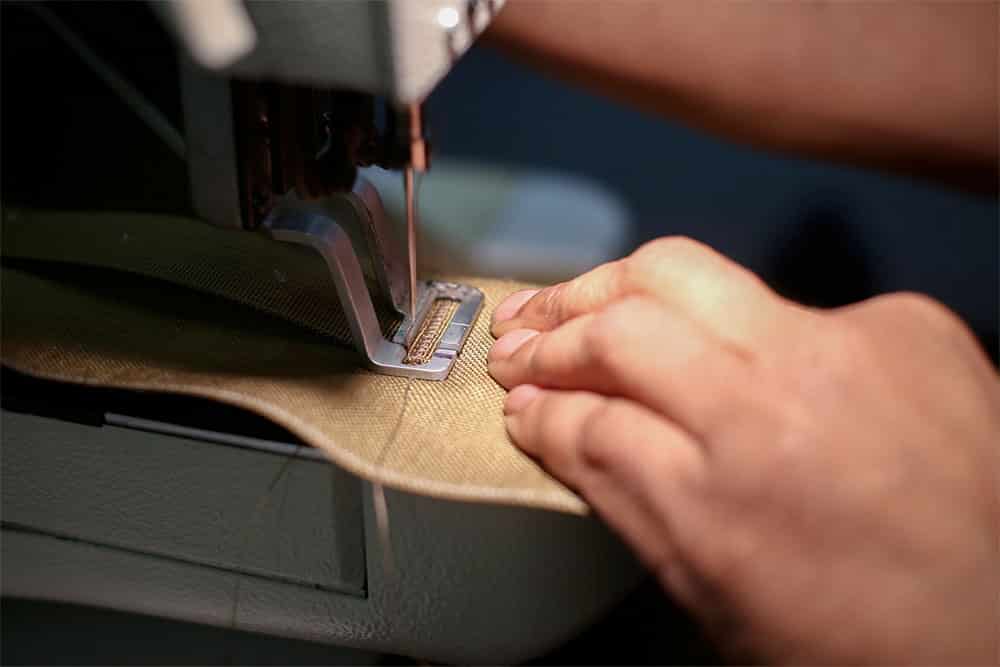 How to Read Our Production Schedule
---
Green rows = Currently in production
Yellow rows = Entering pre-production
Red rows = Recently completed production runs
Blue rows = Completed production run
Strikethrough text = Recently completed color runs
The production schedule begins again once the last run is completed.
Current Production Order
The Bureau
In Production
Pistol Range Bags
Black, Tan, Green
The Concord
EDC Backpacks
Tactical Rifle Cases
The Bronx
In Stock
Last updated: 01/14/21 at  1514 hours ET