Production Schedule
---
Nobody likes to wait. But handcrafting Lynx Defense gear is an art and not a science, which is why it takes time to get your gear in your hands. However, customer service is our top priority, so we want you to have as much information as possible while making your purchasing decision.
We can't guarantee shipping dates, but we can give you our most up-to-date production schedule. We're updating this schedule daily (as needed), and it is accurate as of the last updated timestamp at the bottom of the page. Individual production runs take about two weeks but can change depending on a number of uncontrollable factors.
Still looking for production answers? Contact us about your order or potential order and we will assist you as quickly as we can.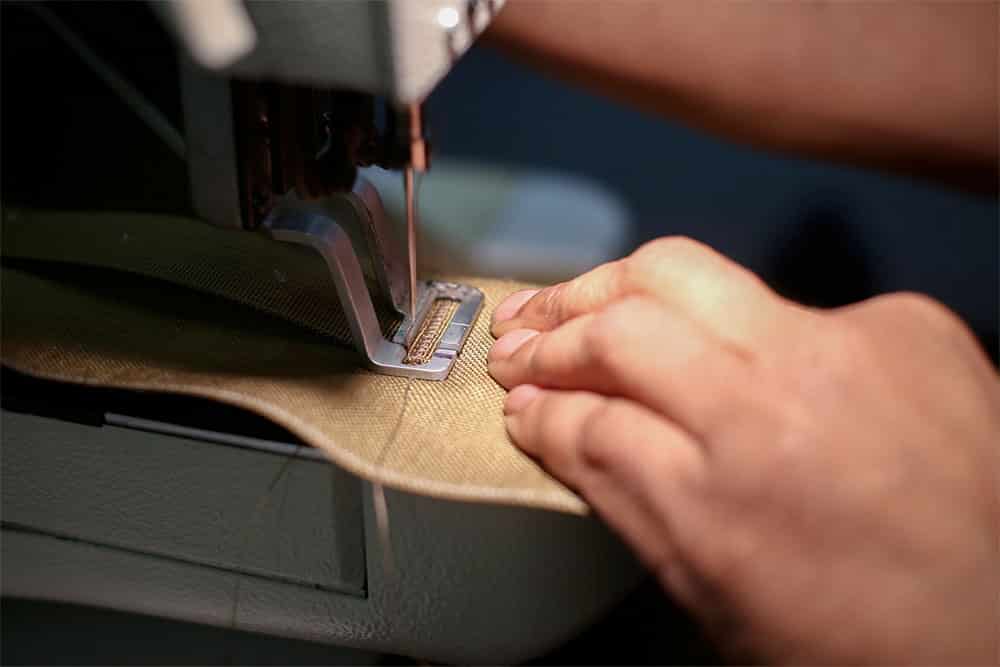 Productions Updates & Notes
Here are a few items we want to make you aware of:
Wolf Gray Availability
Our fabric supplier has notified us that Wolf Gray is currently unavailable in 500D until 4/15/2021. We have a limited amount left and have cut pistol bag patterns with our remaining inventory of Wolf Gray Cordura. We will have minimal numbers of Wolf Gray bags available on or around 4/2/2021.
We have Wolf Gray fabric on the way to our facility!
---
The Byte Product Release & Production
Pre-orders for The Byte are available, and our projected date of release is 4/9/2021. Pre-orders will ship as soon as available (before the release date), and the release date is subject to change.
---
Tactical Rifle Cases
Pre-Order Opening: 3/29/2021 – 4/17/2021
We will open preorders for both 36″ and 42″ tactical rifle cases on the above date. We estimate a production start date of 4/19/2021. Production on rifle cases could last 2-3 weeks.
Pre-ordering is recommended as it will guarantee your case. Currently, pre-orders are charged the full amount upfront. We are looking at ways to authorize the card and then charge upon shipment.
We produce more than the number of pre-orders, so we will have in stock rifle cases but those numbers vary and unless you pre-order we cannot guarantee your color/size configuration will be produced.
---
Production Note
Sewing is a very labor-intensive process, and issues arise that are unforeseen (employees get sick, machines break, etc). We try our best to make quality products at an efficient pace, but sometimes unforeseen issues can delay things.
Please be patient if you have pre-ordered or back-ordered an item and know that we are getting to it as quickly as possible without sacrificing our quality standards.
How to Read Our Production Schedule
---
Green rows = Currently in production (Being sewn into the final product)
Yellow rows = Entering pre-production (Fabric is being cut and components are being accounted for)
Red rows = Recently completed production runs
Blue rows = Completed production run
Strikethrough text = Recently completed color runs
The production schedule begins again once the last run is completed.
Current Production Order
Pistol Range Bags
Black, Limited Number of Wolf Gray*

The Byte
Full Production Started 3/24/2021
The Bureau
Tactical Rifle Cases
42" & 36"
The Bronx
The Concord
EDC Backpacks
Last updated: 03/26/21 at 2118 hours ET