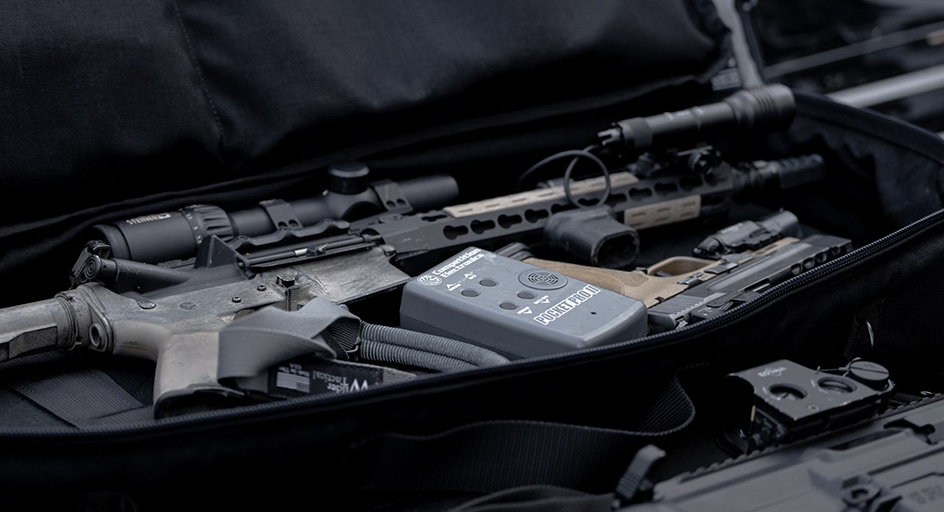 Considering buying a shot timer to better your skills with your firearms? You are trying to figure out the best shot timer for you. Look no further. This article will cover your best available options.
A shot timer is an essential range item for your range bag!
What is the point of a shot timer?
Shooters use shot timers to measure the time it takes them to fire a shot or a series of shots.
They can improve a shooter's accuracy, speed, and overall performance by providing a way to track and analyze their shooting times.
Shot timers are commonly used in competition shooting, law enforcement training, and military training, but recreational shooters can also use them for fun or to challenge themselves.
Picking a Shot Timer
Many different shot timers are available on the market, and the best one for you will depend on your specific needs and preferences.
Some factors to consider when choosing a shot timer include:
Accuracy: Make sure the shot timer is accurate to within a few thousandths of a second.
Ease of use: Look for a shot timer that is easy to operate and has a user-friendly interface.
Features: Some shot timers come with additional features like Bluetooth connectivity, the ability to store and analyze data, and the ability to set up custom drills. Decide which features are most important and look for a shot timer with them.
Durability: If you plan on using the shot timer frequently or in harsh conditions, look for one that is built to withstand wear and tear.
Some popular shot timers that users highly rate include the Competition Electronics ProTim 3, the PACT Club Timer III, and the CED7000 Shot Timer.
It's a good idea to read reviews and do some research to find the shot timer that is the best fit for your needs.
Best Shot Timers
While there are many emerging shot timers, three are most notable and that you are most likely to find on the range or at a shooting competition.
PACT Club Timer
I believe that the PACT timer is one of the most popular shot timers on the market today. I have used one on many occasions and they work great.
The PACT Club Timer III is a shot timer designed for competition shooting and training. It is known for its accuracy and ease of use, and it has some features that make it a popular choice for many shooters.
Some of the key features of the PACT Club Timer III include:
High accuracy: The Club Timer III is accurate to within a few thousandths of a second.
Easy to use: The Club Timer III has a simple, one-button operation and a clear, easy-to-read display.
Custom drills: The Club Timer III allows you to create and save custom drills, so you can practice specific shooting scenarios.
Bluetooth connectivity: The Club Timer III can be connected to a smartphone or tablet via Bluetooth, allowing you to view and analyze your shooting data on a larger screen.
Durability: The Club Timer III is built to withstand wear and tear, making it a good choice for frequent or rugged use.
Overall, the PACT Club Shot Timer III is a well-regarded shot timer that is suitable as a IPSC shot timer and other applications where precision and reliability are important.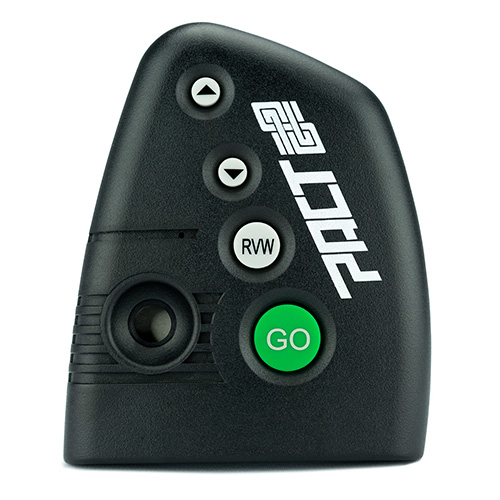 • Made in USA
• Records Multiple Shots in a Single String
• Extra Loud Buzzer
Competition Electronics ProTimer
I currently own the Competition Electronics ProTimer and it works great. The shape is the one thing I don't like about it compared to the PACT Timer. It's boxy and seems to be bulkier than the PACT.
As for function, it works great and I've had it for almost ten years and it's still going strong.
As far as function, it works perfectly and the navigation of the software is extremely easy.
The Competition Electronics ProTim 3 is a popular shot timer widely used in competition shooting. It is known for its accuracy and ease of use, and it has many features that make it a top choice for many shooters.
Some of the key features of the ProTim 3 include accurate, easy of use, custom drill setup, and durability.
The Competition Electronics ProTim 3 is a highly rated shot timer perfect for competition shooting and other applications where timing precision and reliability are key.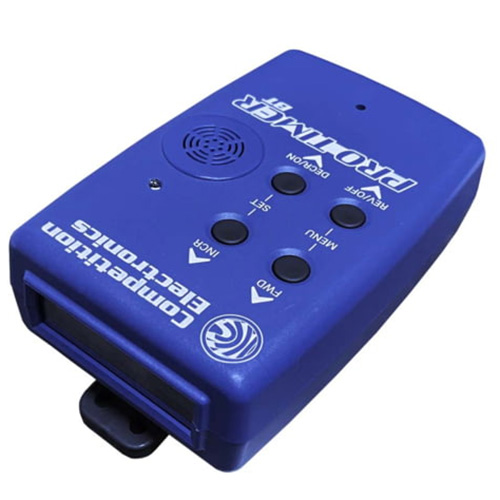 • Made in the USA
• Bluetooth capability w/ a free mobile app
• Built-in shot string memory
Check these online retailers for the Protimer:
Amazon |Brownells | Optics Planet
SG Timer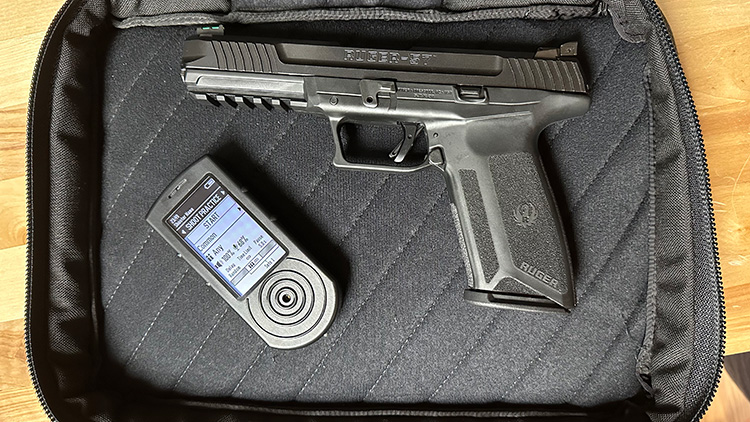 Shooters Global is a relatively new shot timer to the market and is making a splash with its mobile app + shot timer combo.
It's quickly becoming my favorite shot-timer to use while on the range. The Shooters Global timer is a little on the expensive side but you often get what you pay for.
Clocking in at $299 it is not on the cheap end of this list but it is built strong and to last.
CED7000 Shot Timer
The CED7000 is one of the lesser-known shot timers but is not a slouch regarding features.
The CED7000 features a small form factor that fits easily in your hand and has an LCD screen.
The largest con of the CED7000 is the lack of a built-in clip to clip the timer to your belt. You can buy a separate clip, which increases the unit's overall cost.
This timer may not be great for dry fire practice, but most timers struggle with picking up the noise from dry fire practice.
How does shot timer work?
Shot timers typically work by using a microphone or other sound sensor to detect the sound of a gunshot. When the shot timer hears the gunshot, it starts a timer and stops it when the sound of the shot stops. The shot timer then displays the elapsed time, which is the time it took the shooter to fire the shot.
Some shot timers also have additional features, such as storing and analyzing data, creating custom drills, and connecting to a smartphone or tablet via Bluetooth. These features can help shooters track and analyze their shooting times, identify areas where they need to improve and set up specific training scenarios.
Is there a shot timer app?
Yes, there are several shot timer apps on both the iTunes Store and the Google Play Store.
Why use a shot timer?
Shot timers will help you speed up your draw, improve your shot time on target, and increase your accuracy and speed.
Does a shot timer work for dry fire?
Getting a shot timer to work with dry fire is possible if you adjust the settings. Some may not work if the environment is not quiet enough for the timer to pick up the hammer falling.