Lynx Defense Releases "The Gigabyte" Bolt Action Rifle and Tactical Shotgun Case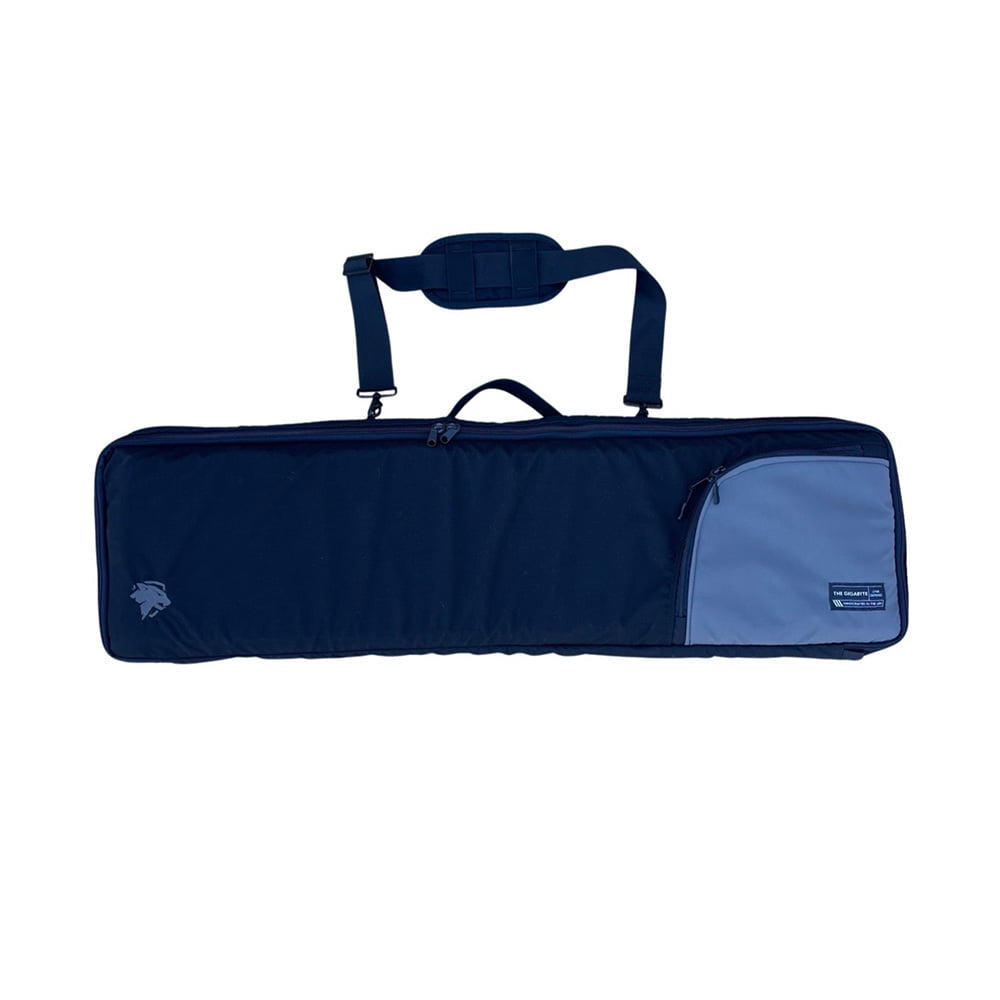 Four Oaks, NC – Lynx Defense has launched its latest product, The Gigabyte. The Gigabyte is the perfect discreet carry bolt action rifle and tactical shotgun case.
"We knew that the Urban Legend Series was missing something since we had nothing long enough to carry bolt action rifles and tactical shotguns like the Benelli M4 so we had to fix this problem right away," said Michael Savage, founder, and CEO of Lynx Defense. "The Gigabyte is perfect for bolt action rifles with barrel lengths up to 22″ and most tactical shotguns like the Benelli M4 and the Beretta 1301."
The Gigabyte fits right into the Lynx Defense lineup of discreet carry gun cases with its inconspicuous look and modular features.
The Gigabyte is made in North Carolina using durable materials including Cordura fabric. We use 1/2″ polyethylene foam to keep your gun protected and secure. As with all of its products, Lynx Defense offers a lifetime manufacturer's warranty on The Gigabyte.
For more information on The Gigabyte and other Lynx Defense products, visit www.lynxdefense.com.