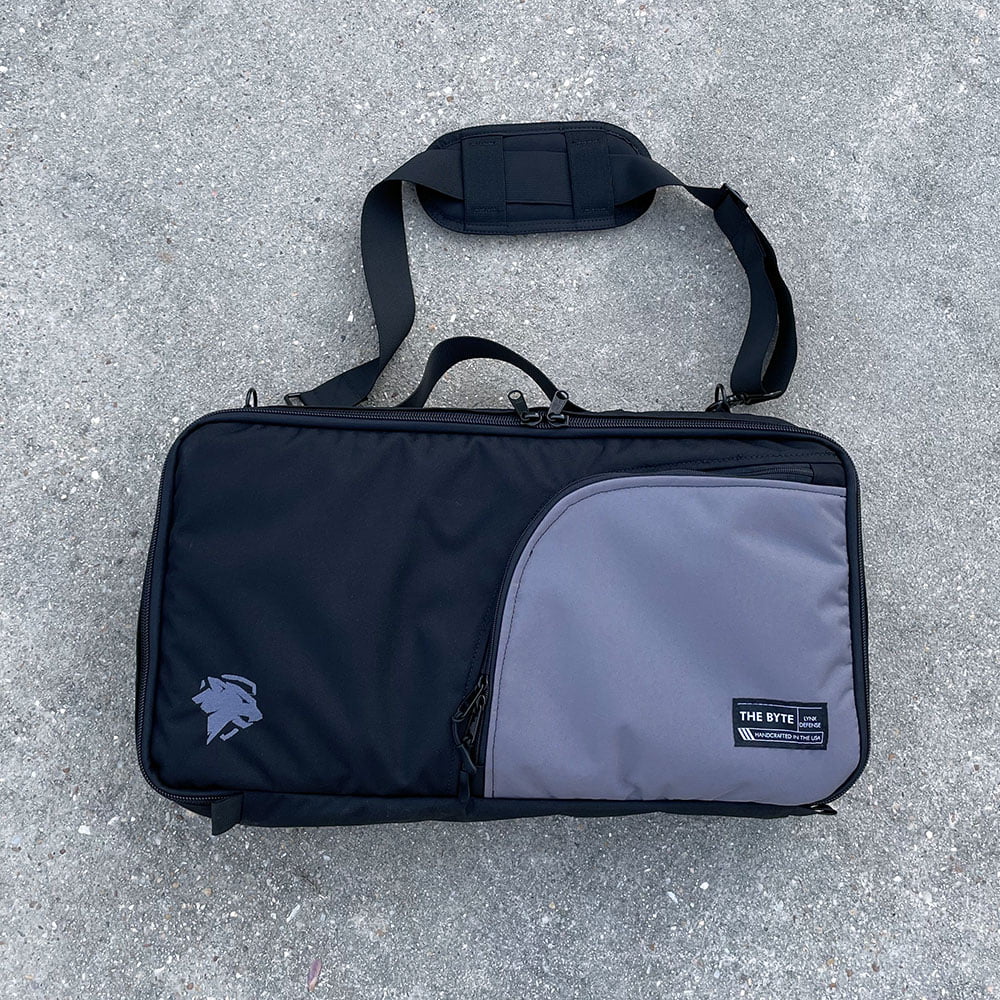 Benson, NC – Lynx Defense will release its newest gun bag in the Urban Legend Series, The Byte, on April 8, 2021. The Byte is designed to conceal submachine guns discreetly and comfortably without the added bulk of larger bags.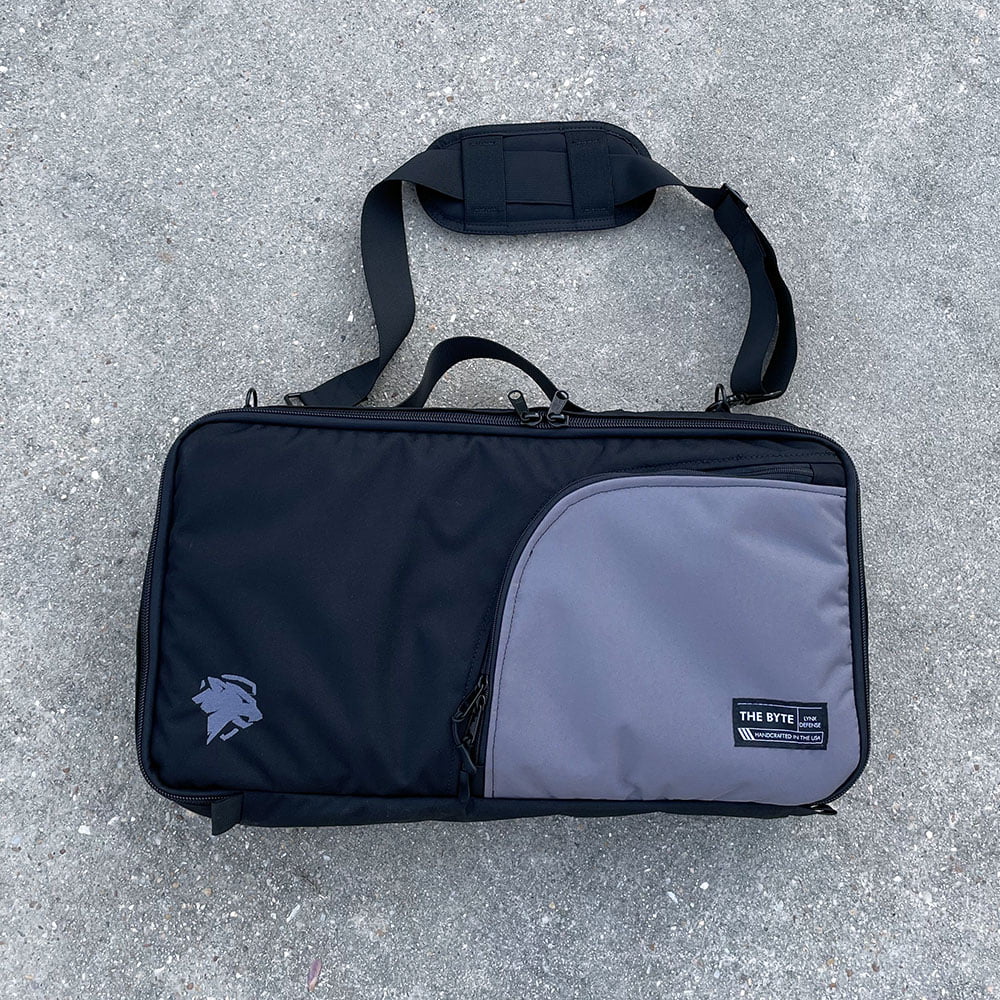 "Here at Lynx Defense, we constantly evaluate the needs of our customers, and The Byte is the result of a gap in the market," said Michael Savage, founder and CEO of Lynx Defense. "It's just slightly larger than your average briefcase, so it blends in with its surroundings better than any other product currently available on the marketplace today."
The fourth product released under its Urban Legend Series, The Byte measures 21 inches wide, 14 inches high, and four inches deep with interior measurements of 20.5 inches wide, 13 inches high, and four inches deep.
In addition to its compact and easy-to-transport build, The Byte features two internal retention straps to guarantee the safe transport of personal defense weapons under 20 inches, plus a full hook and loop attachment system on its back wall to attach extra pockets and accessories securely. The Byte's padded no-slip shoulder strap and wide carry handle give users comfortable carrying options when their weapon is in transport, too.
The Byte is made in North Carolina using durable materials like 600D polyester Magnatuff™ fabric, which protects gear from the elements, repels water, and holds up under the stress of everyday wear and tear. As with all of its products, Lynx Defense offers a lifetime manufacturer's warranty on The Byte.
For more information on The Byte and other Lynx Defense products, visit www.lynxdefense.com.
Press Images:
https://drive.google.com/drive/folders/1YcVk_NiokfieLwx-h7DStt4fCqpE18un