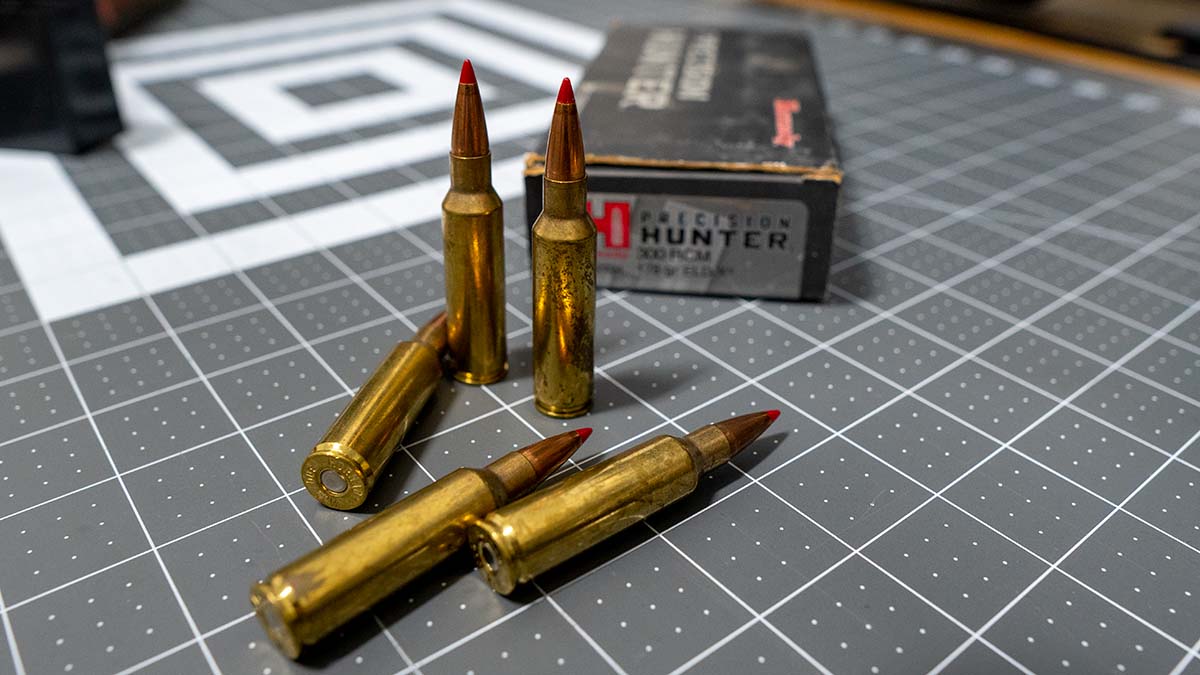 Is it 300 RCM or 300 RUM or 300 RUN? This article covers .300 Ruger Compact Magnum which is the long version of the more popular name for the cartridge, 300 RCM.
This is another ammo cartridge designed and produced by Strum Ruger & Co. and Hornady. Now it's time to dive into .300 Ruger Compact Magnum!
Overview of 300 RCM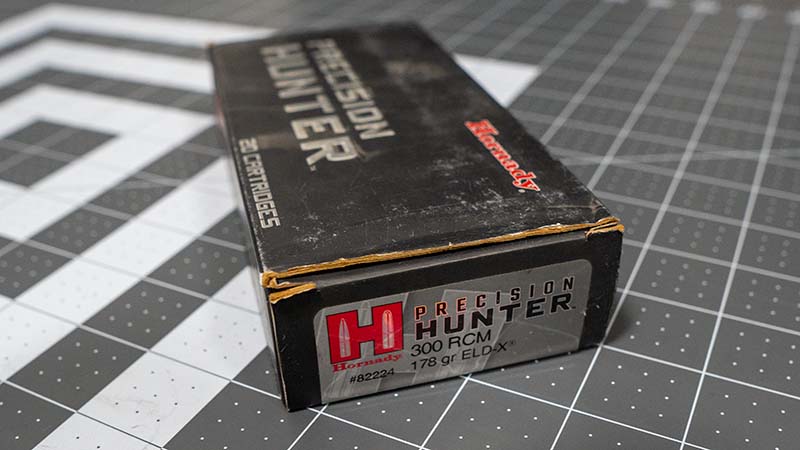 The .300 Ruger Compact Magnum (RCM) is a rimless bottleneck short-length rifle cartridge that used large rifle primers.
The parent cartridge of the 300 RCM is the .375 Ruger cartridge and is developed by Hornady and Ruger and was released commercially in 2008.
Purpose of 300 RCM
The purpose of the 300 RCM was to match the performance of the 300 Winchester Magnum but have it chamber in a short-action rifle.
Ruger chambered a number of their short action rifles in 300 RCM. This cartridge measurements are very similar to that of the .308 Winchester.
Performance of 300 RCM
The Hornady 180 grain round travels at 3,040 feet per second with 2,866-foot-pounds of muzzle energy.
The RCM's increased case capacity and short cartridge lead to similar performance as the 300 Win Mag and 300 WSM.
Guns that Shoot 300 RCM
As of this writing the only 300 RCM guns I can find currently are Ruger's own guns.
The availability of these guns is slim to none in early 2022. The gun that features 300 RCM is the Ruger M77 Hawkeye. There are different models of this gun for the 300 RCM.
300 RCM Ammo Price and Availability
Ammo for 300 RCM can be difficult to find right now due to ammo manufacturers focusing on the major calibers like 9mm and 5.56mm.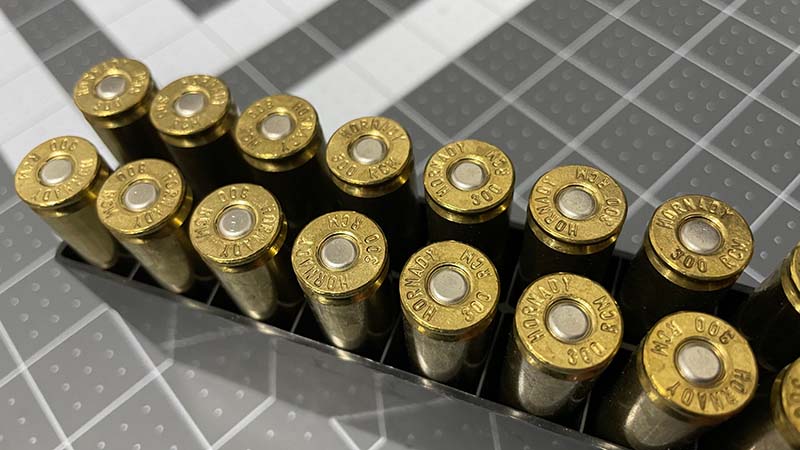 However, as of this writing, a few sites like Optics Planet have 300 RCM in stock.
Right now you may be better off buying 300 RCM Brass cases for reloading. If you don't have a reloading setup you can get a reloading press easily at Brownells.
FAQ
What is the parent case of the 300 RCM?
The parent case for 300 RCM is the 375 Ruger. Both were developed by Strum Ruger and Co.
Should you buy 300 RCM?
If you are searching the web for information 300 RCM you're gonna see the bulk of the net telling you to just go 300 WSM.
It's true that 300 WSM has very similar ballistics to the 300 RCM and the Ruger Compact Magnum round hasn't caught on like Ruger would have hoped.
If you are considering 300 RCM I think you'll likely go 300 WSM for a number of reasons the most important being availability. I had a hard time even locating a 300 RCM rifle in stock anywhere.
While the 300 RCM round lives to fight another day it doesn't get much attention.
Check out some other Ruger-inspired cartridge articles like the 204 Ruger and 416 Ruger.