Welcome to Lynx Defense!
Best American Made Gear Available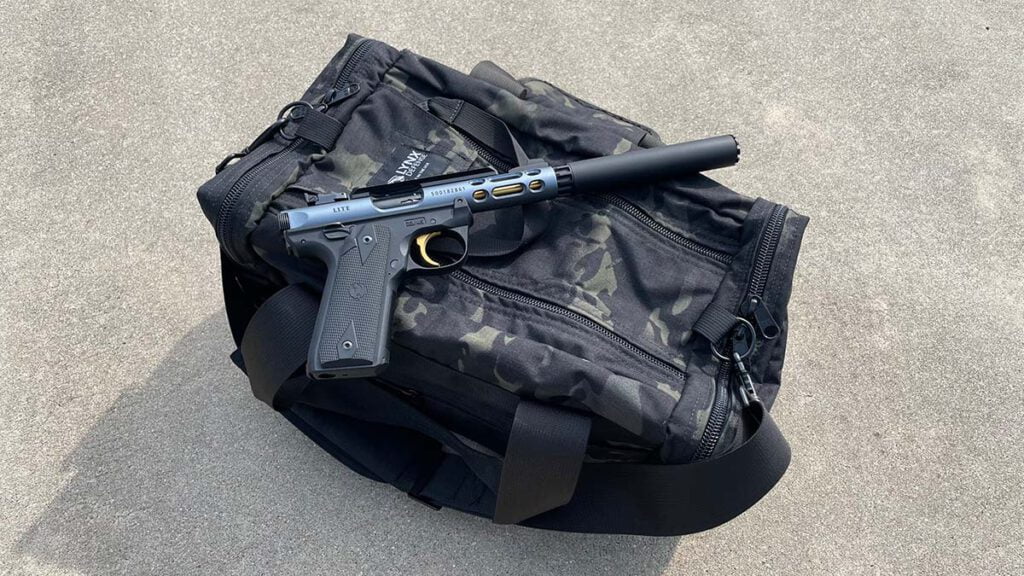 At Lynx Defense, we are known for our gear. We make it here at home in the United States, and we refuse to compromise our standards for cheap, low-quality gear.
Want to be notfied about new products?
The Policy
Changing EDC backpack carry for good.
The perfect backpack companion for your folding PCC or AR.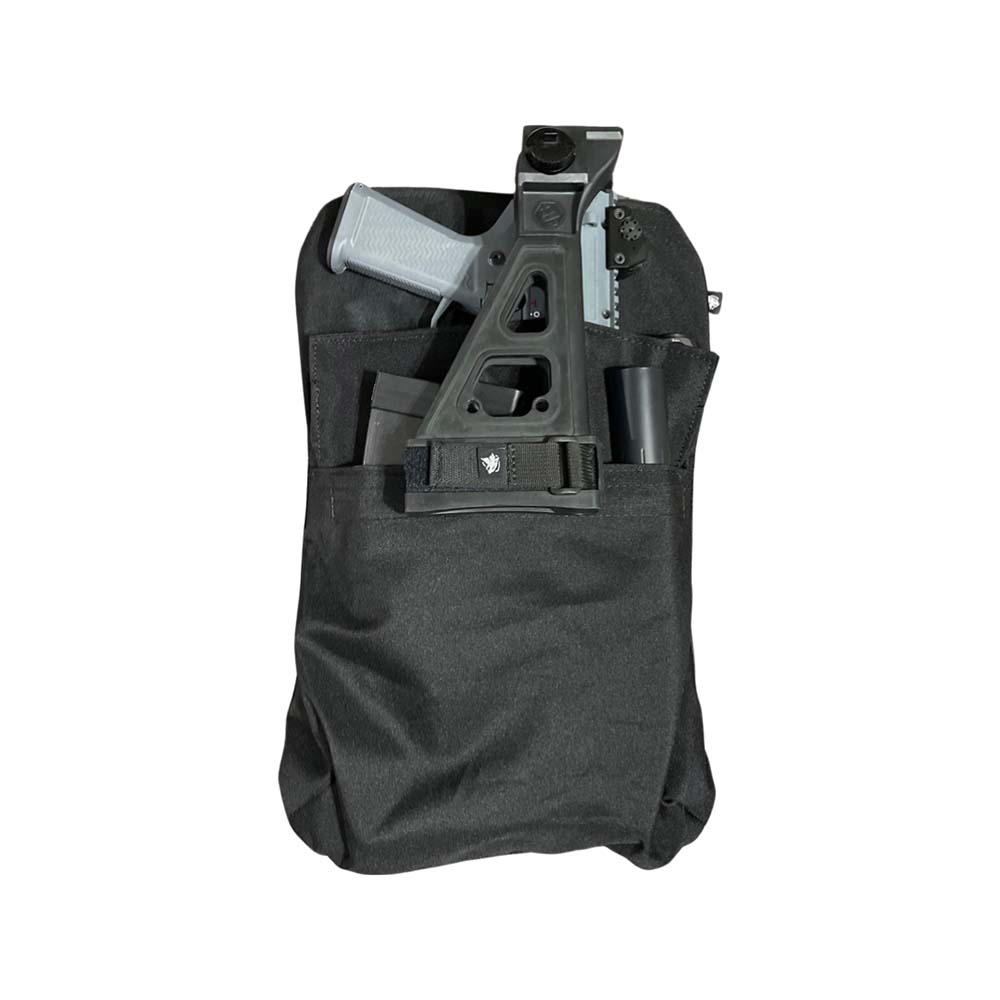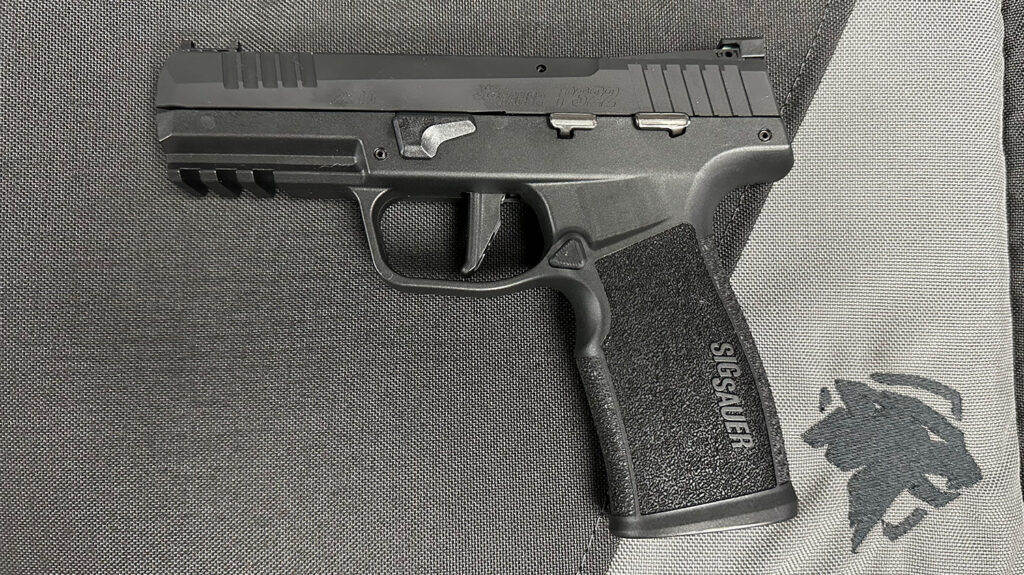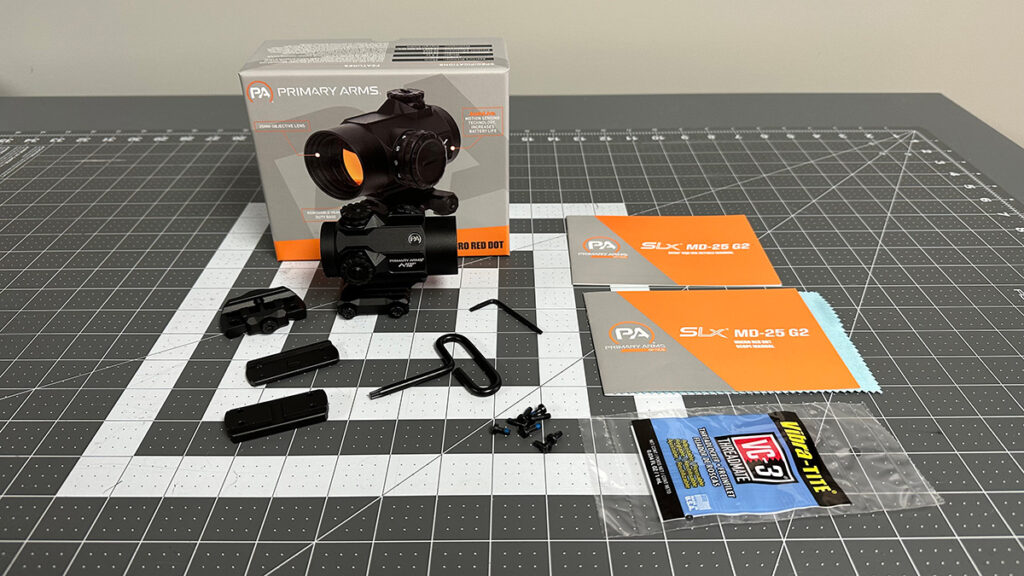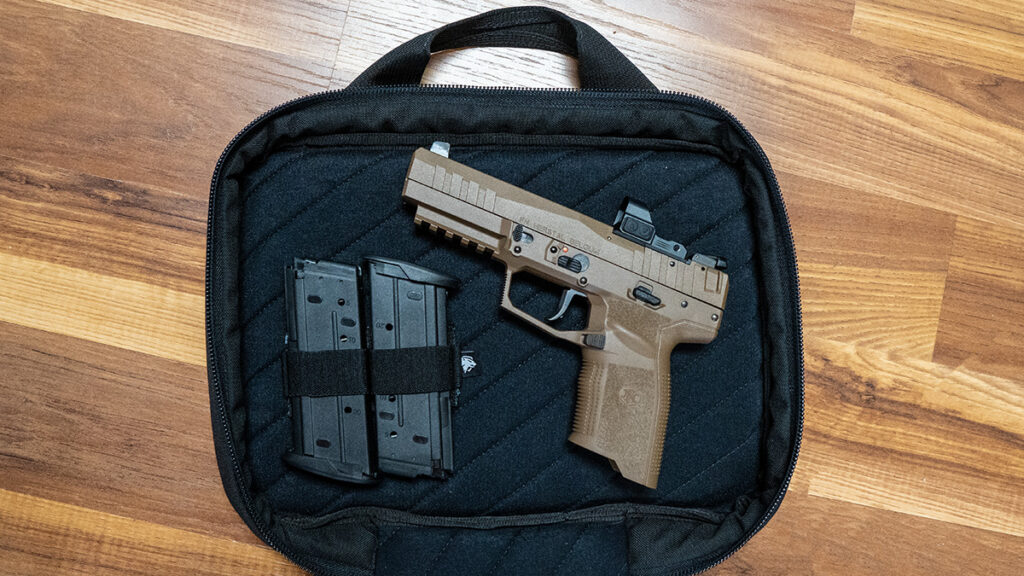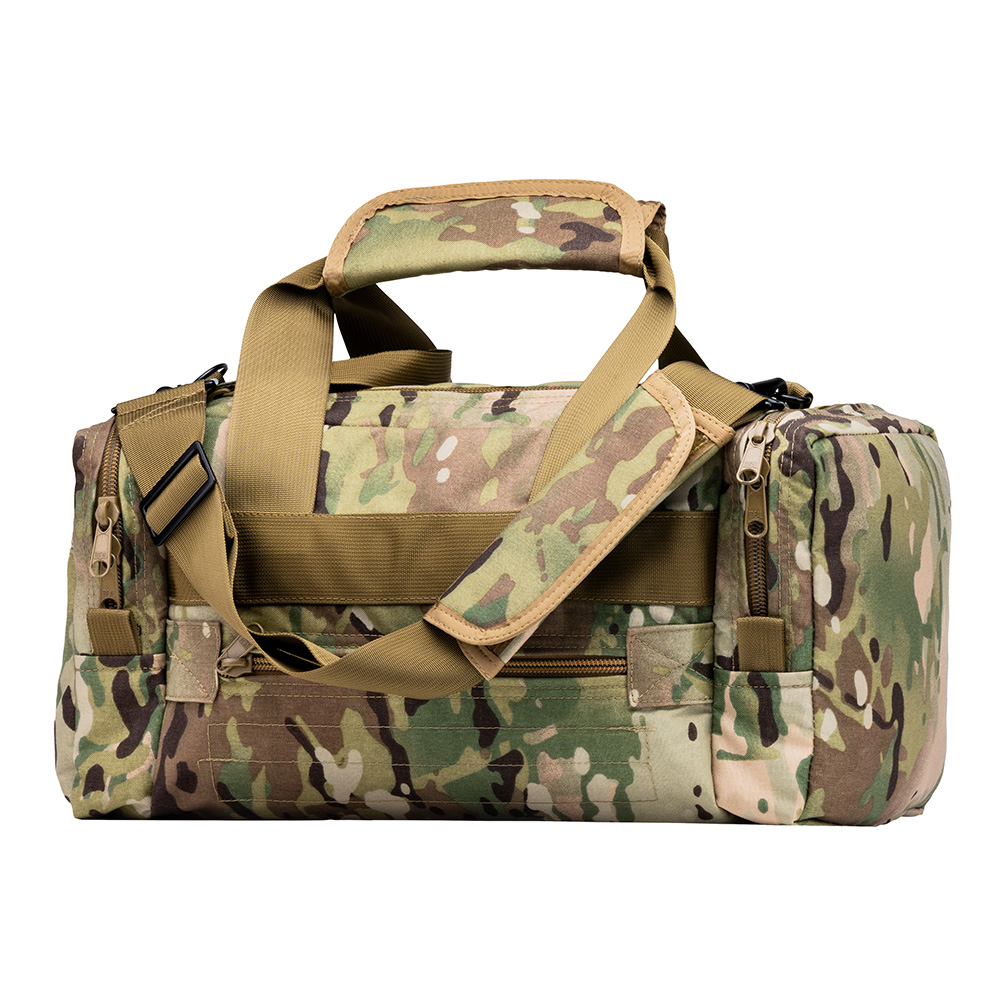 Pistol Range Bag
Color: Multicam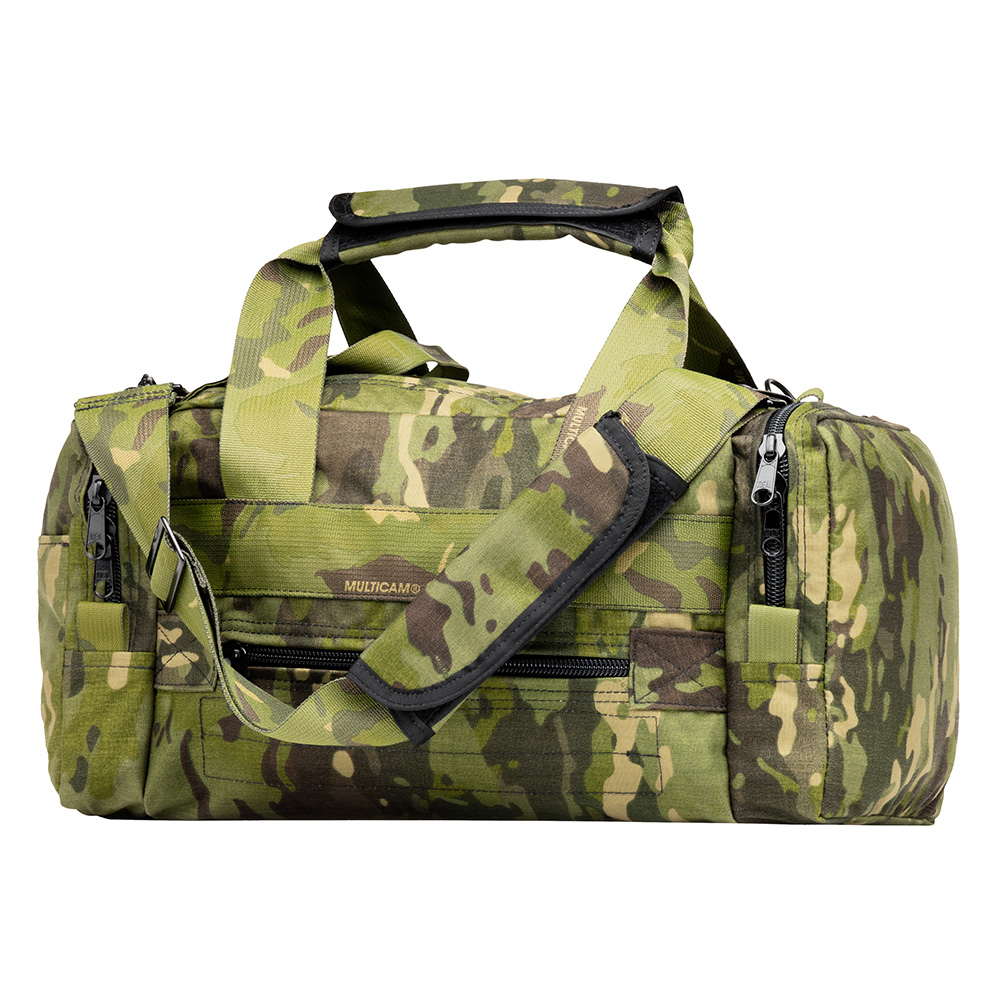 Pistol Range Bag
Color: MultiCam Tropic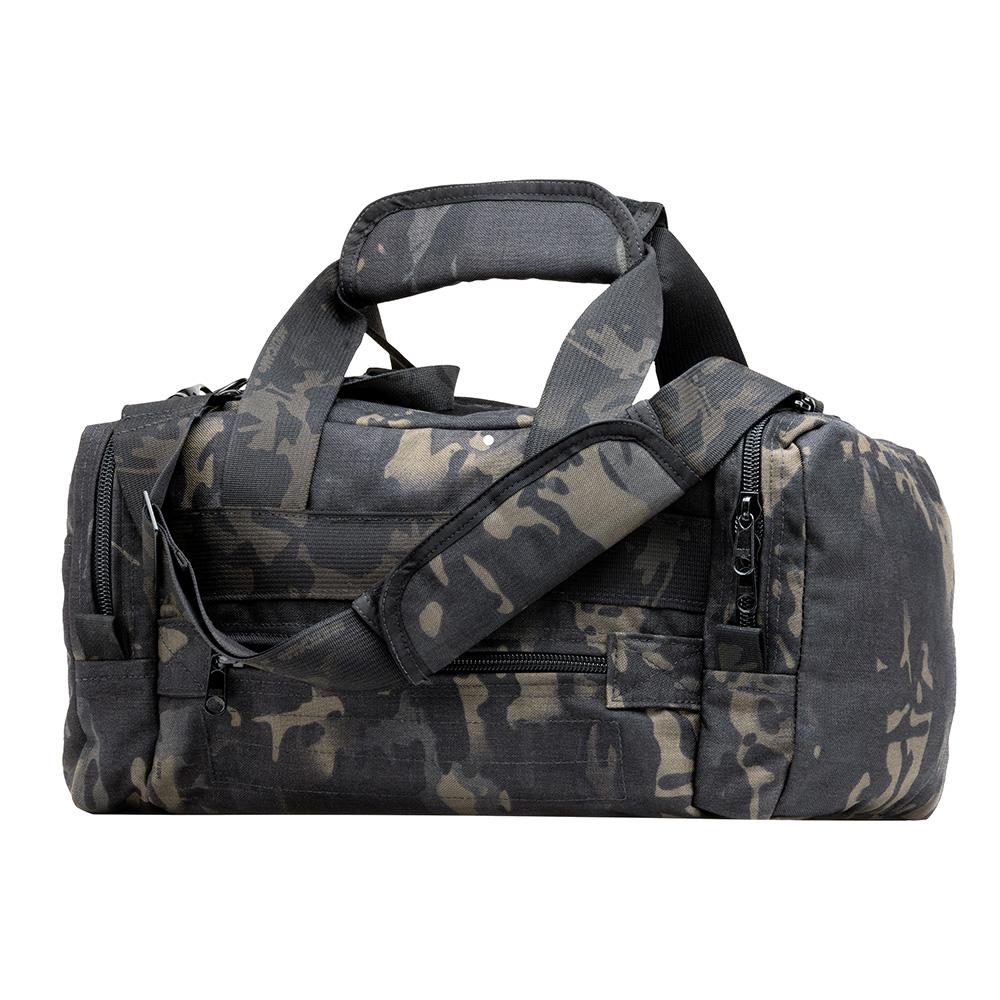 Pistol Range Bag
Color: Multicam Black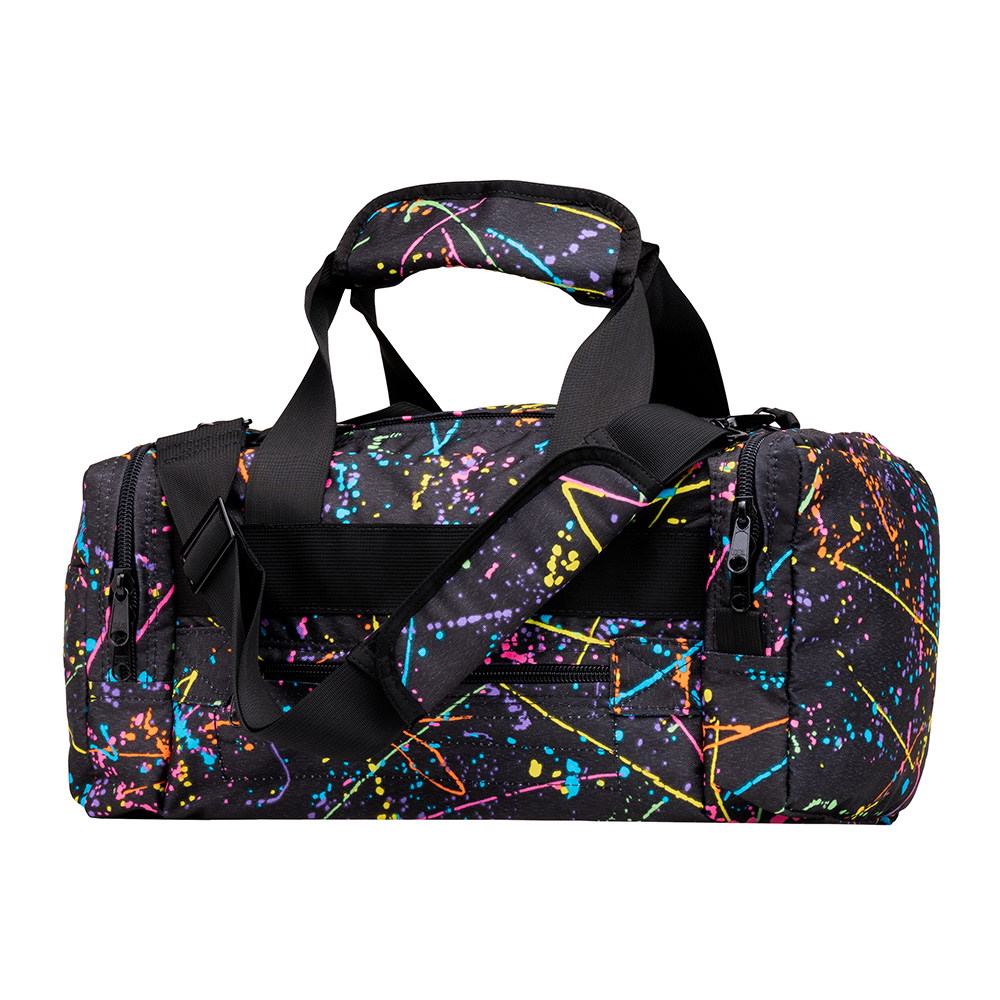 Pistol Range Bag
Color: Splatter
What our customers have to say…
Excellent products. Super well made, and made here in the USA! Craftsmanship is super well done. The toys fit in perfectly.
Daniel H
Pistol Range bag owner
High quality bag! Now, I actually have a place to keep all my gear together and even pack my firearms when I'm headed to the range etc. Best of all, it's Made right here in the USA.
Mark D
Pistol range bag owner
I love this range bag. It is of the highest quality and perfect functionality. Put on top of that it looks so cool. I would definitely buy another Lynx Defense bag. Thinking about a rifle bag now. Made in the USA too and it shows.
Gene
pistol range bag owner
Here are some of our products