Lynx Defense Releases "The Prime"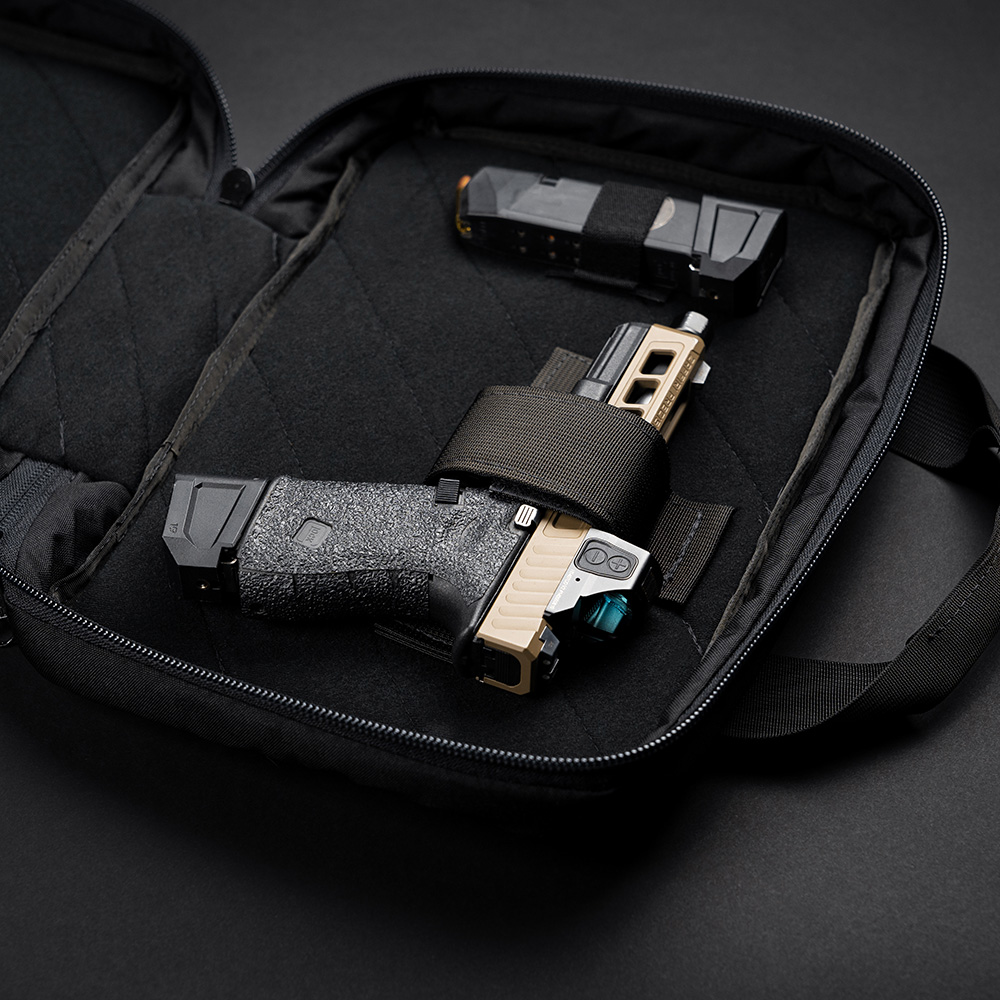 Selma, NC – Lynx Defense will release its newest pistol bag, The Prime, on January 13th, 2023. The Prime is designed to easily carry your pistol to and from the range.
"Here at Lynx Defense, we constantly evaluate the needs of our customers, and The Prime is the result of the gap in our product line for people who only need to carry a pistol or two," said Michael Savage, founder and CEO of Lynx Defense.
The Prime is the third Pistol Range product released by Lynx Defense and measures 13 inches wide, 9 inches high, and 3 inches deep.
In addition to its compact and easy-to-transport build, The Prime features a newly designed handgun holder with retention to guarantee the safe transport of your handguns. It also includes a full hook and loop attachment system on the inside of the bag to be customized by the user. The Primes' handles are heavy-duty to ensure easy carry.
The Prime is made in North Carolina using durable materials like 1000D Cordura fabric, which protects gear from the elements, repels water, and holds up under the stress of everyday wear and tear. As with all of its products, Lynx Defense offers a lifetime manufacturer's warranty on The Prime.
For more information on The Prime and other Lynx Defense products, visit lynxdefense.com.
Press Images: